Mindset Training for eCommerce
Everything you need to know from product research, to setting up your website, and marketing your products.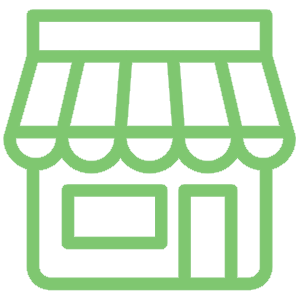 Setting up your domain, Shopify store, Pinterest Ads, Instagram, Business Email... and more!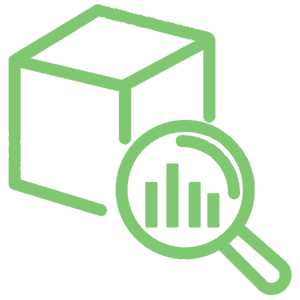 What to sell, creating a brand story, creating product boards, research tools, ordering test products... and more!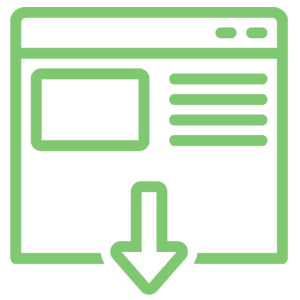 Landing pages, adding products to your store, setting up your product pages... and more!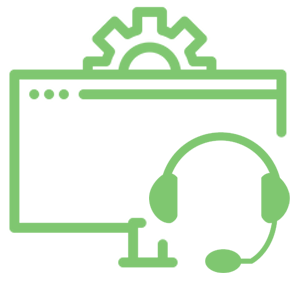 Support phone number, website pages, customer service, product reviews... and more!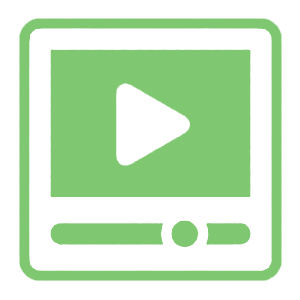 Image ads, Facebook advertising, mastering Facebook ad targeting, launching ads... and more!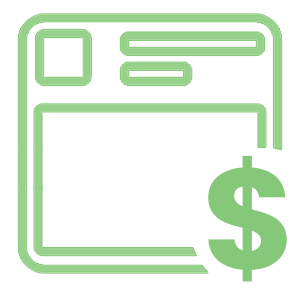 Optimizing ads, product feeds, Facebook catalog, shipping times, US product database, budgeting, financing options... and more!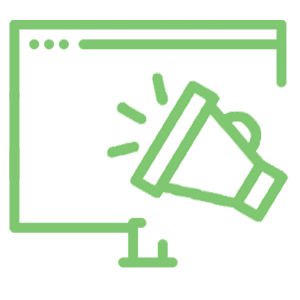 Product bundles, Facebook optimization, sales, Pinterest, email marketing... and more!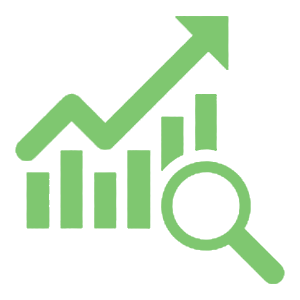 Maximizing time, hire your dream time, SEO organic marketing, advanced tools... and more!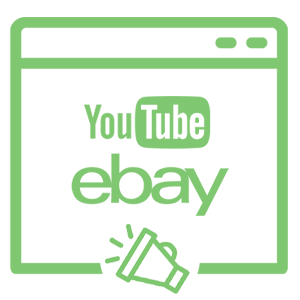 Out of the box marketing ideas, YouTube advertising, Callflex, eBay integration... and more!